AGRICULTURAL COMMODITIES
Through our agricultural organisations, LODEHAUL GRAINS and SOUTH WEST AGRICULTURAL COMMODITIES, LODEHAUL is engaged in the trading of all agricultural commodities.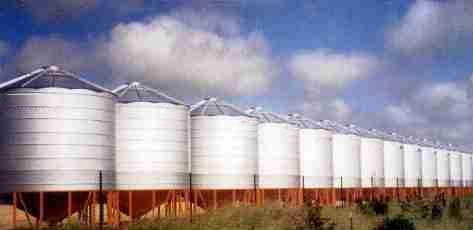 We have established ongoing relationships with a number of organisations with differing requirements to purchase, transport and store or sell cereal grains, oilseeds, legumes and pulses. LODEHAUL recognises opportunities provided by the increasing need for livestock supplementary feed products and the growing demand for bio fuels feedstock.
The company has positioned itself to become increasingly active through expansion of its grain accumulation capability and the placement of highly skilled experienced traders in strategic locations.
LODEHAUL GRAINS' Cootamundra and Coolamon offices service the Riverina district and offers opportunities for acquiring and marketing of grain from the South Australian border through to the Northern districts of New South Wales including the Victoria dairy and grain belts and South West New South Wales.
Additionally SOUTH WEST AGRICULTURAL COMMODITIES continues to meet trading, transportation and storage needs for grains, stock fodder and fertiliser with an established base at Cootamundra.